1 tag
4 tags
1 tag
BOOK RIOT: 12 Alternatives to Goodreads →
bookriot: Since last week's announcement that Amazon bought Goodreads, many of the users over there are looking for alternative book cataloguing/bookish social networking sites. I've gathered several into a list here, with a few notes obtained by poking at them: LibraryThing- Extensive and impressive book cataloguing functionality, lighter on the social media aspect (or at least not as heavy...
1 tag
1 tag
1 tag
He Got Game & A Working Hip
Older dudes have game.You're talking to said older guy about the weather and how nice it is and the next minute you're agreeing to a drink. Wait, what… lovely weather. Drinks? But… the weather. Raspberry kamikaze but I'm confused, it was 73 today. Lovely weather. A drink?  
3 tags
1 tag
Steubenville High School football players found... →
amypop: Dan Wetzel's piece is the best I've read on the Steubenville verdict, the team and the town's culture.  There is no victim blaming, no handwringing over the futures of those "poor boys who were good students who just made a mistake."  Rape, experts say, is a crime of power and control more than sex. Underlying all of that is arrogance, and in Steubenville it was taken to the extreme. ...
1 tag
6 tags
2 tags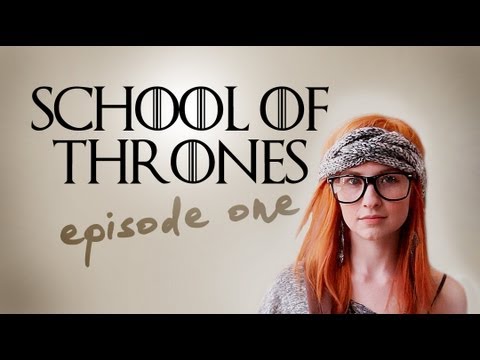 2 tags
What I've Learned Doing Stand-Up Comedy
People do not care if you are fat, skinny, old, young, black or white: if you make them laugh and in some cases laugh hard they do not give a fuck care about those things. It is awesome & freeing.
1 tag
1 tag
amypop: i've missed out on asking people questions in the current memes, but i have one that i'd love to see answered if anyone reading is up to it: What is the one story about YOU that you eventually tell everyone you know?  What story do you tell people as part of a way to explain you, especially in a particular time in your life? i'm utterly fascinated by people's mythologies — the key...
3 tags
1 tag
"You can't hold grudges … it's hard, but you can't hold grudges."
– Ben Affleck • Offering advice on how to succeed in Hollywood. (via shortformblog)
1 tag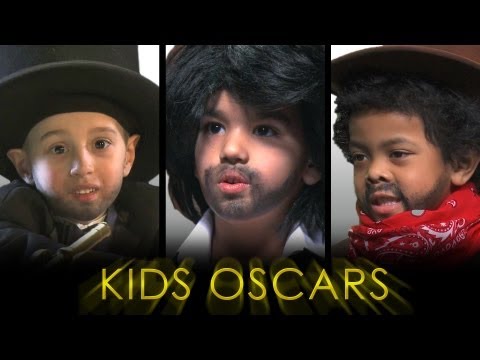 3 tags
1 tag
3 tags
2 tags
2 tags
2 tags
1 tag
2 tags
2012 Was Terrible, 2013 Has Been Great So Far...
I'm a little suspicious.
2 tags
My Life is Ruled By Three C's
Comics. Coffee. Clumsiness. The clumsiness should be awkward but in the attempts of keeping the alliteration going clumsiness is going to stay. I would throw in compendium for book but then that would be showing off my skills with a thesaurus. During my first stand-up thing/gig/attempt I talked a lot about clumsiness & coffee. Clumsiness as it related to my lack of situational awareness....
3 tags
2 tags
4 tags
2 tags
1 tag
2 tags
2 tags
3 tags
3 tags
2 tags
4 tags
1 tag
1 tag
15 tags
2 tags
1 tag
5 tags